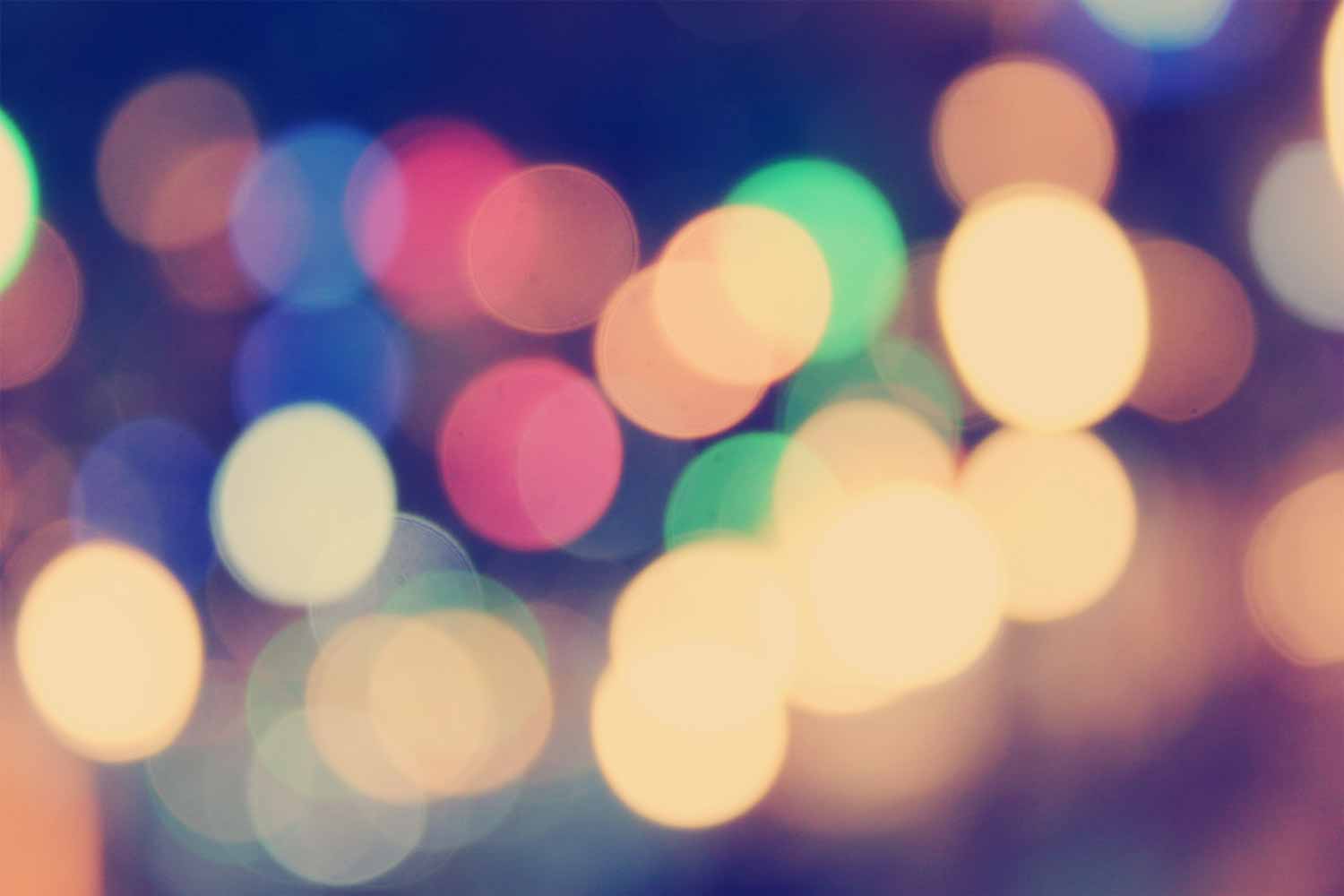 European Symposium of Photopolymer Science
September 3-6, 2018
Mulhouse, France
European Symposium of Photopolymer Science
September 3-6, 2018
Mulhouse, France
The 5th European Symposium of Photopolymer Science will be held in Mulhouse (France) from September 3-6, 2018. It will be organized by the Laboratory of Macromolecular Photochemistry and Engineering of the University of Haute Alsace.

ESPS 2018 follows the successful previous meetings in Mulhouse (2010), Torino (2012), Vienna (2014) and Leipzig (2016). ESPS aims to bring together the recent and challenging achievements from both academia and industry in the field of photochemistry, kinetics, structural and mechanical properties of photopolymers.

Ample time for discussion will be provided in the program in order to emphasize the workshop character and to stimulate the exchange of new ideas.