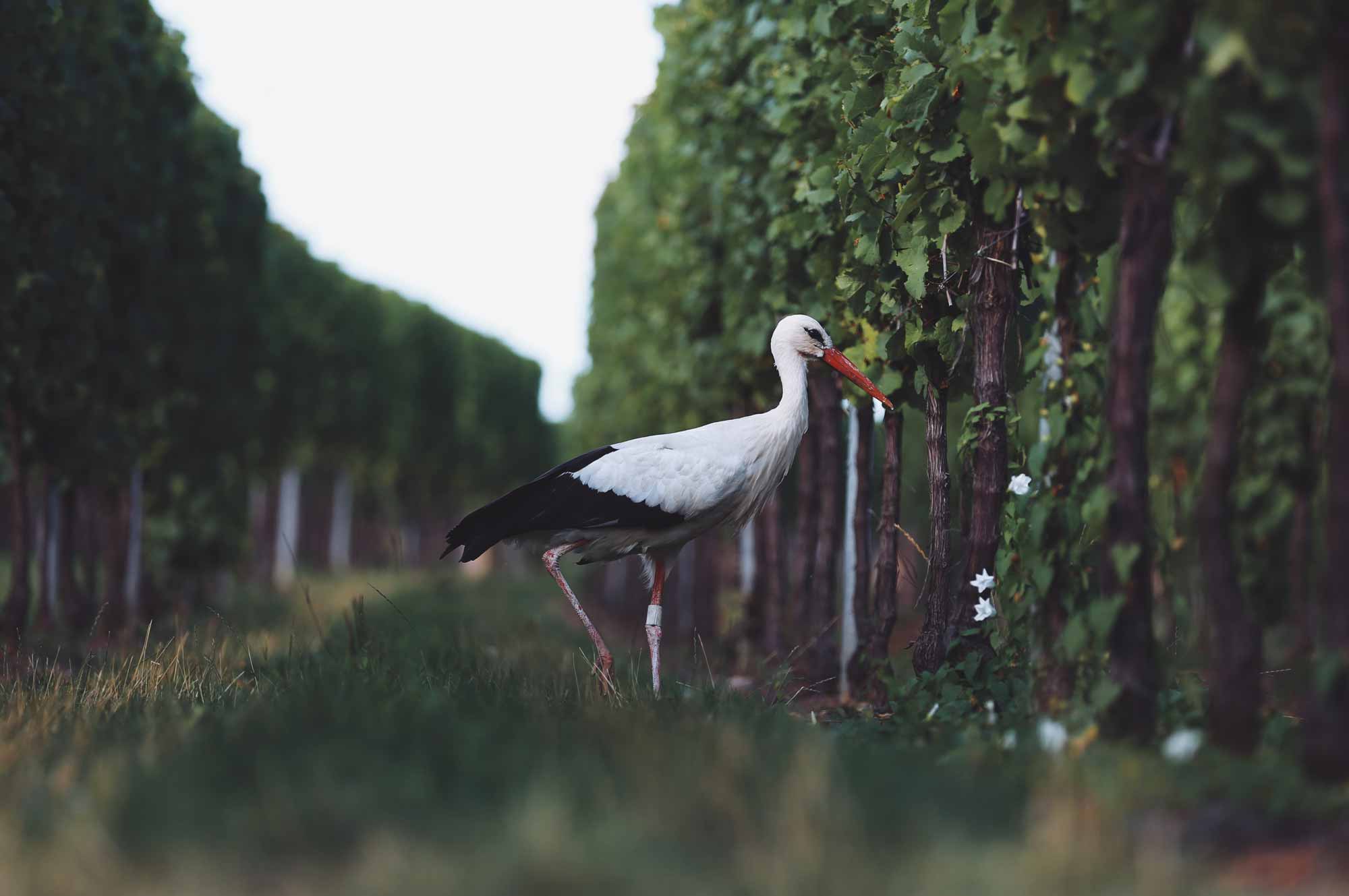 European Symposium of Photopolymer Science
will take place at theFaculté des Sciences et Techniques
18 Rue des Frères Lumière
68093 Mulhouse
Franceesps@uha.fr
From Basel-Mulhouse airport, we suggest taking a taxi or the bus to the train station in Saint Louis (bus schedule) and changing onto a train there (www.sncf.com/en).
You can find additional information on: www.euroairport.com/en/passengers-visitors/access-parking/access/bus.html

From Mulhouse city to the symposium location, we suggest to take the tram (tram & bus information). It takes about 10 min.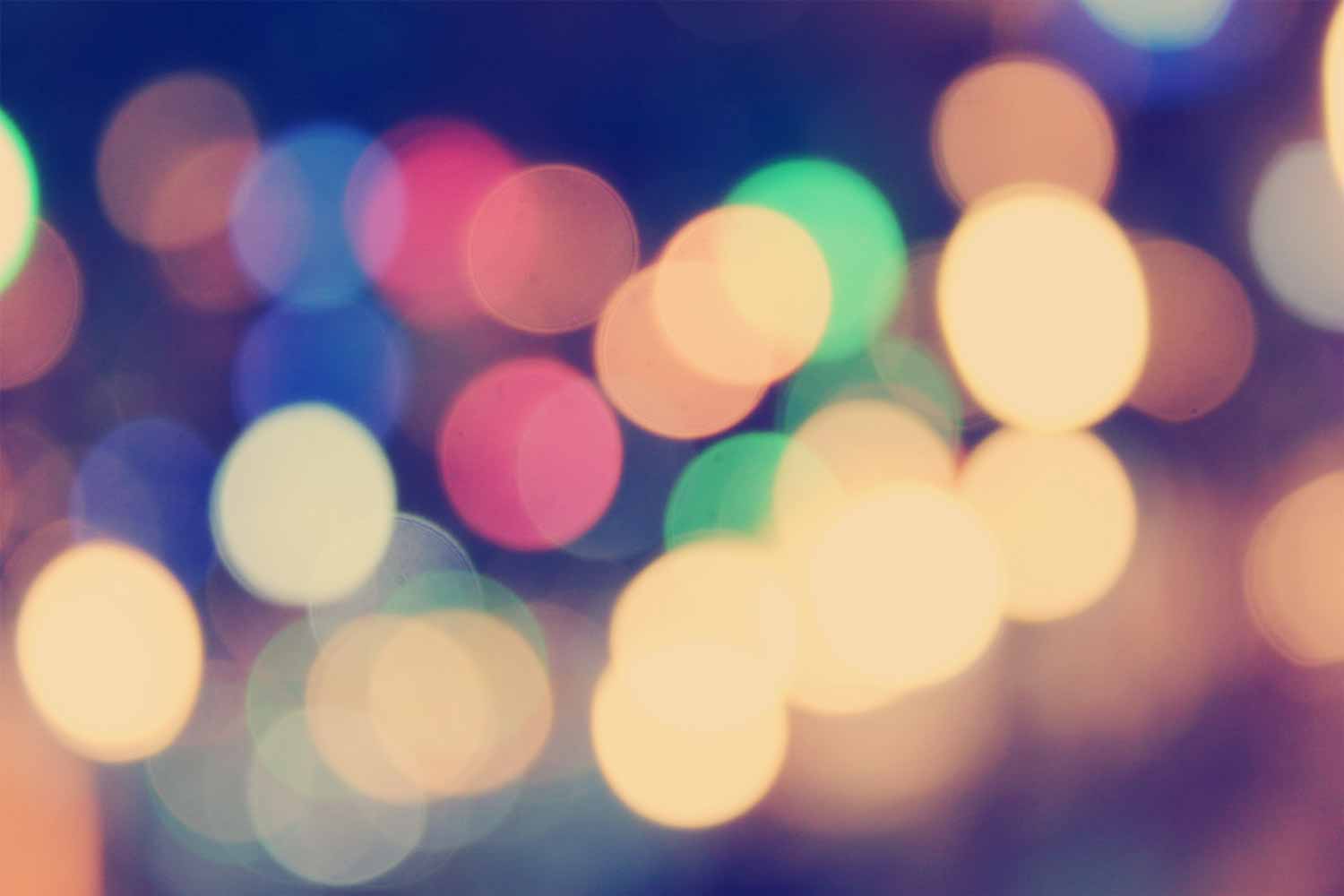 Please specify UHA / Congres ESPS when reserving your accommodation.
Cash payment or payment by credit card is possible.
Hôtel Mercure Mulhouse centre****
4, place du Général de Gaulle 68100 Mulhouse
Tel. +33 (0)389 36 29 39
Fax. +33 (0)389 36 29 49
Email : H1264@accor.com
www.mercure.com
Single or double room 80 €/night including breakfast + 1.60 € tourist tax /person
HÔTEL DU PARC ****
26 Rue de la Sinne 68100 Mulhouse
Tel. +33 (0) 389 66 12 22
Fax. +33 (0) 389 66 42 44
www.hotelduparc-mulhouse.com
Single room 75 €/night including breakfast + 1.6 € tourist tax /person
Double room 90 €/night including breakfast + 1.6 € tourist tax /person
Best western Hôtel de la Bourse***
14 rue de la Bourse 68100 Mulhouse
Tel. +33 (0)3 89 56 18 44
Email : bourse.hotel@gmail.com
www.bourse-hotel.com
Single or double room 78 €/night including breakfast + 1.05 € tourist tax /person
Hôtel Kyriad Mulhouse centre***
15, rue Lambert 68100 Mulhouse
Tel. +33 (0)389 66 44 77
Fax. +33 (0)389 46 30 66
Email : kyriad@hotel-mulhouse.com
Single room 65 €/night including breakfast +1.05 € tourist tax /person
Double room 70 €/night including breakfast + 1.05 € tourist tax /person
Ibis Styles***
44 Avenue Du General Leclerc 68100 Mulhouse
Tel. +33 (0)389 50 00 08
Fax. +33 (0)389 51 57 00
www.accorhotels.com/fr/hotel-A069-ibis-styles-mulhouse-centre-gare-/index.shtml
Single room 89 €/night including breakfast +1.05 € tourist tax /person
Double room 95 €/night including breakfast + 1.05 € tourist tax /person
Ibis Budget **
42 Avenue Du General Leclerc 68100 Mulhouse
Tel. +33 (0)892 89 70 03 71
Fax. +33 0)389 62 52 16
www.accorhotels.com/fr/hotel-A063-ibis-budget-mulhouse-centre-gare-/index.shtml
Single room 65 €/night including breakfast + 0.94 € tourist tax /person
Double room 71 €/night including breakfast + 0.94 € tourist tax /person